Category Archives /
Microblog
RT @sjuster: Finally, I took a break from frantically refreshing the eShop to write a little something: experiencepoints.net/2013/12/christ…
@imyke sens it back and get a PS4
Any chance to resell this wonderful Apple iTunes present? #timberlake pic.twitter.com/RF28Zr2bjn
@Trixxy you don't use LinkedIn, LinkedIn uses you!
Thank you Nintendo for not letting me buy other games on your eShop today.
PS: I love your meaningless error codes. pic.twitter.com/Bob0abWjdZ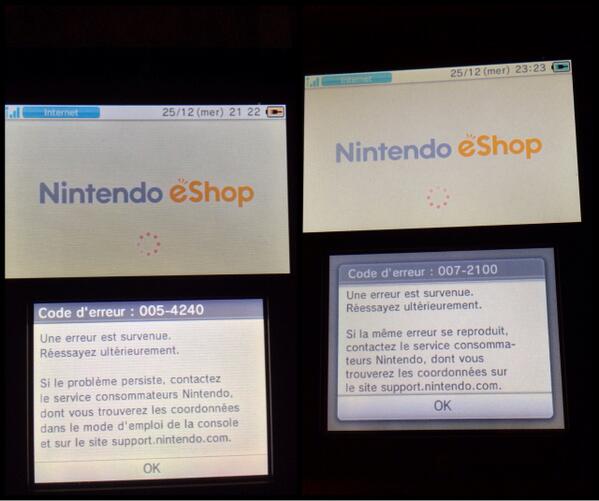 This is a bad user expérience Nintendo:
I don't have any faith in would get better. pic.twitter.com/UEqky6ke9P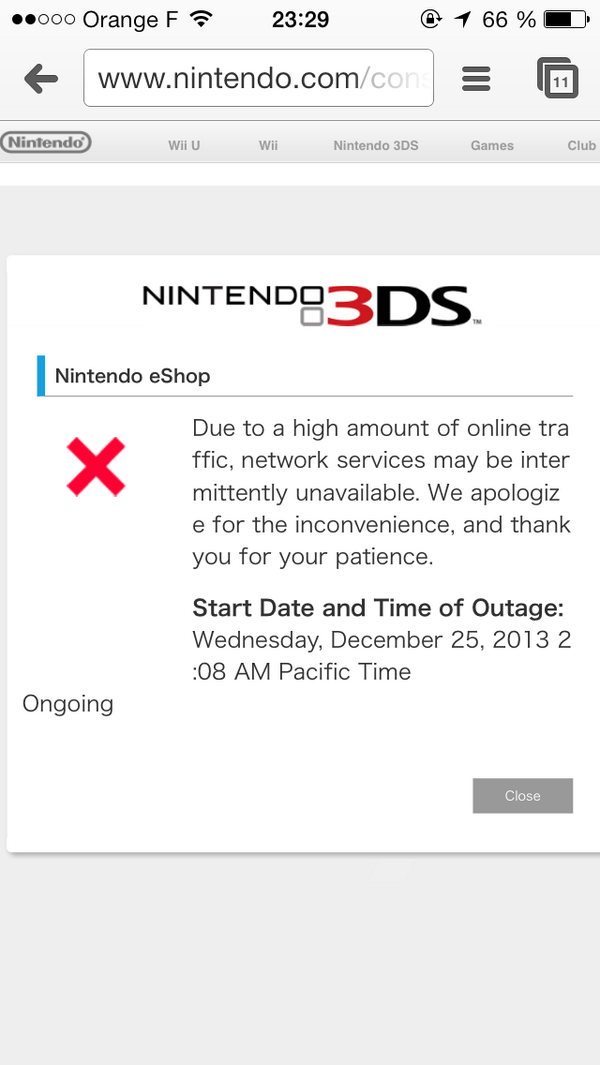 Although he enjoys playing on iPhone/iPad, playing on HIS Nintendo 2DS at his beloved Pokemons is much better.
twitpic.com/dpzxc3
@mattgemmell sis in law I suppose as she looks so much like your wife.
@imyke Elton's not happy with you stealing his glasses.