Category Archives /
Microblog
Trying to install Ubuntu in my work machine is still fun.
It's clear why Linux on desktops is still not here.. pic.twitter.com/elhiga4V1a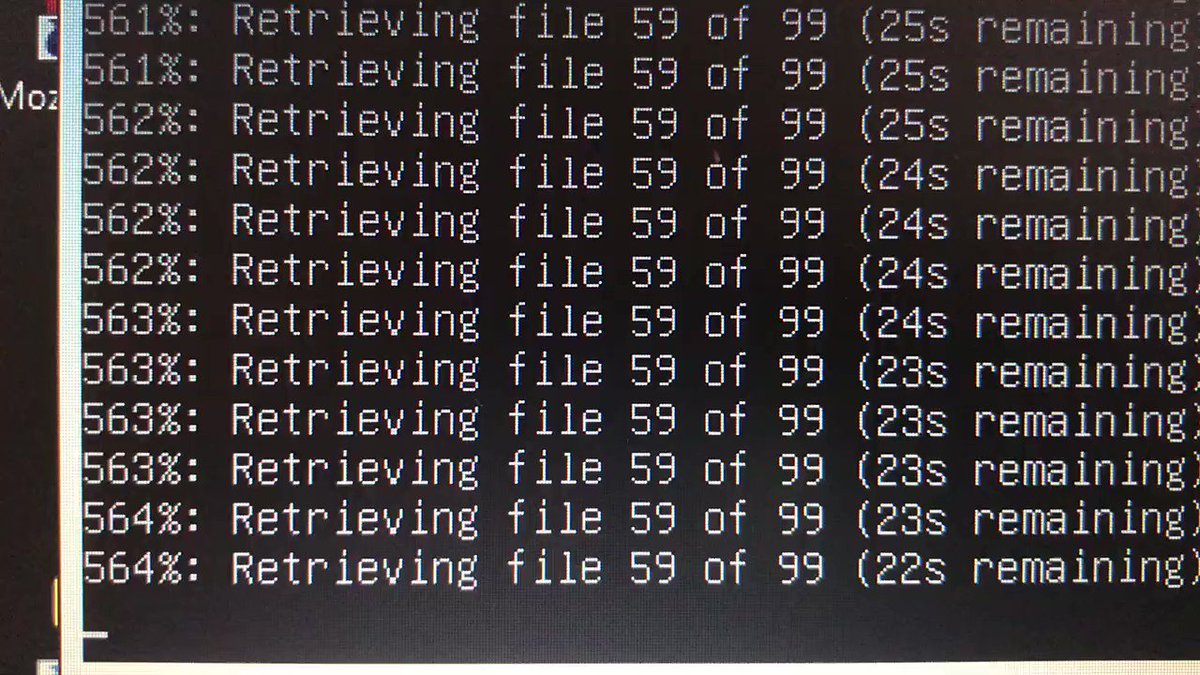 @saeed_taheri Thx, you know if it's safe now use restart from settings or hardware is more sure?
This is not funny #iOS11b2 no longer showing the search when sliding from springboard. It is on widget screen but n…
https://twitter.com/i/web/status/878962741918281728
Anyone know if AppleCare on iPhone covers a broken volume up button. Just realized the hardware button no longer works I can do swftaware.
@appshopper how about adding a twitter notifications. Email is so has been.
@drbarnard Better wait for iOS 11 tu use share iCloud space. Otherwise use it with wife and kids, work well. I hate…
https://twitter.com/i/web/status/878733550073368581
@OvercastFM any way to add a % of transfert to watch? Because it would be nice to know if I wait to end or too far for finishing so cancel